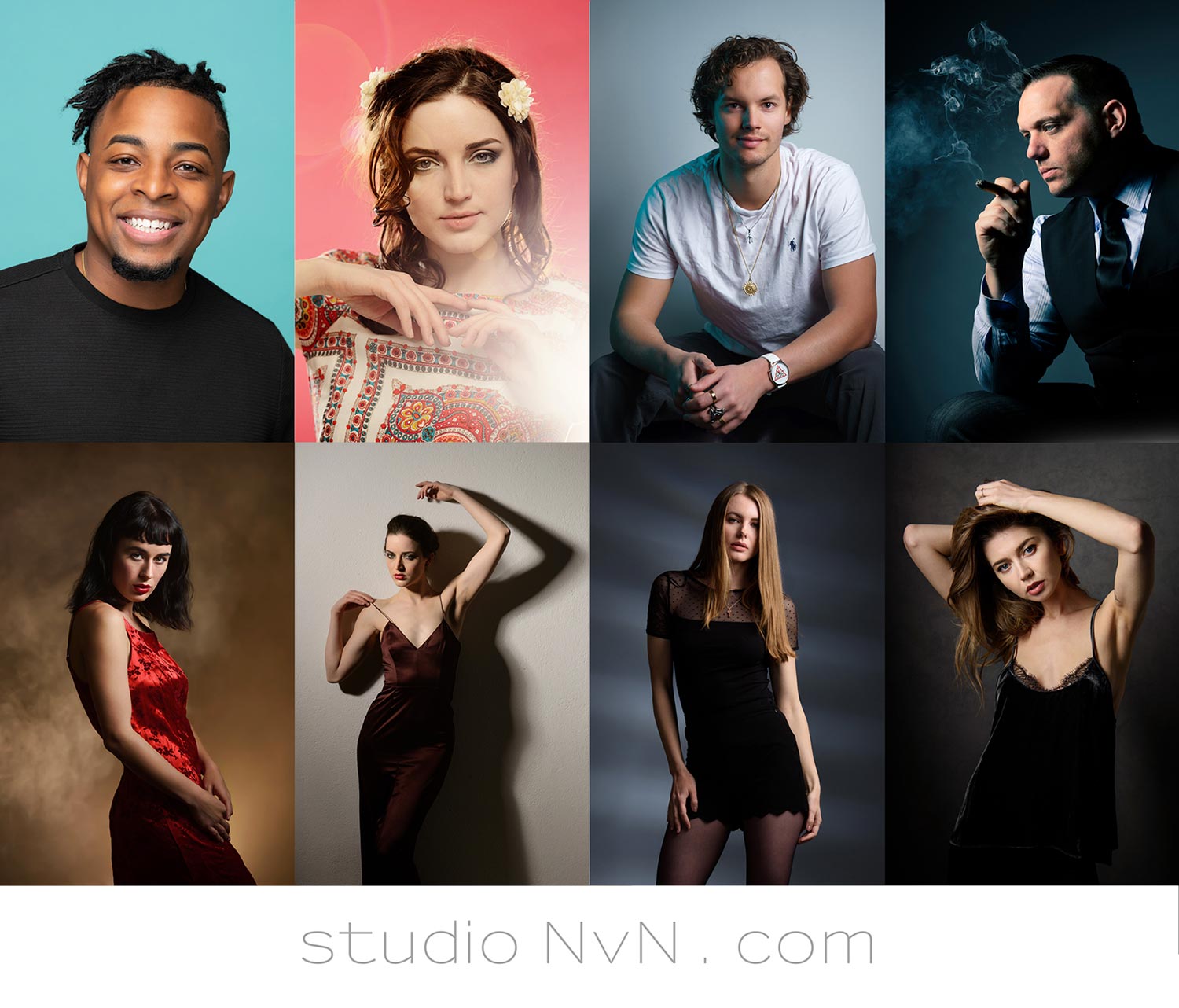 Photography studio NJ / New Jersey
If you're looking for a portrait photographer, or someone to photograph your headshots, or a commercial photographer, or need a photography studio in NJ, please contact me.
More about the studio itself – the studio is 1,000 square feet and has an extensive studio flash lighting system, as well as a variety continuous lighting gear.
I'm the author of several books on photography, specializing in lighting. Therefore the studio lighting has been carefully compiled to offer a flexible system. The studio and lighting gear is suitable for portrait photography, as well as commercial and product photography. There are numerous paper backdrops and painted muslin backdrops, which are ideally suited for portrait photography.
The lighting gear include Profoto D1 studio flash units and a range of Profoto light modifiers including, large softboxes, gridded strip-boxes, gridded reflectors and a beauty dish. There are also Litepanel Astra LED lights, Westcott Spiderlites and Litepanels fresnel lights if you need continuous lighting for your shoot, whether this is for stills photography or small video projects.
There is a diversity of possibilities in the studio, whether product photography; or photographing headshots, a band or a family, I'm sure I can accommodate you and your project, and make it work in the studio. If you'd like to rent my studio for your shoot or project, here are more details about the rates and the studio gear.
Contact me if you're interested in seeing the studio – I'll gladly meet up with you and show you around the place.
Check in via Facebook: Studio NvN
Instagram check-in: Studio NvN
website navigation:

NJ photography studio